Indonesian Spatial Data Training Project to Support Local Forest Communities
The GSDI Small Grants Program provided co-funding to ELSAKA (Lembaga Studi dan Advokasi Kebijakan - Center for Study and Policy Advocacy) for SDI training to help forest communities in 25 districts in North Sumatra apply for management permission relating to their areas.
The Background
People living in forest areas manage those areas, physically, which are used as, for example, a farm or rice field, however, administratively they do not have management permission. To minimize the conflict, the government plans to give management permits to the community. The problem is, to make the application for the management permit, the community must make a proposal to the government where the area to be managed is delineated on the proposal map.
The Problem
The community does not have the ability to create a map of the proposed area of governance, especially to determine the coordinate points of the proposed region(s). Therefore, a mapping facilitator is needed to assist communities in the forest area to map the proposed management areas to the government.
The Proposed Solution
To prepare the mapping facilitators, ELSAKA (Lembaga Studi dan Advokasi Kebijakan - Center for Study and Policy Advocacy) conducted Spatial Data training to assist CSO nodes to communities living around forest areas. The mapping facilitators will later help the community and ELSAKA to prepare a Spatial Data Infrastructure in order to apply for forest management permits to the government.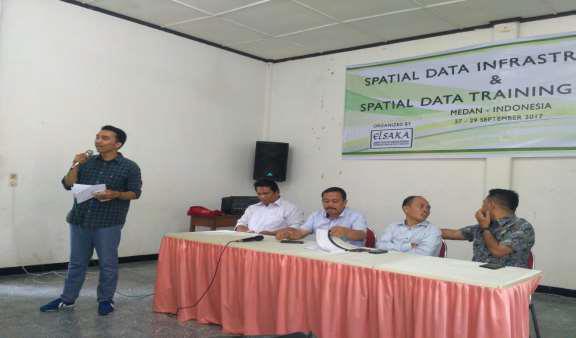 Introduction to the Training
Twenty-five Mapping Facilitators were identified and the Spatial Data Creatin Training Program was delivered on 27-29 September. The facilitators came from 7 CSOs: GEMMA Foundation, PALAPA Indonesia, FPK Taput, HaRI Insitute, Pematangsiantar CDF and Delleng Siberteng Pakpak Bharat Community and SHI Sumut.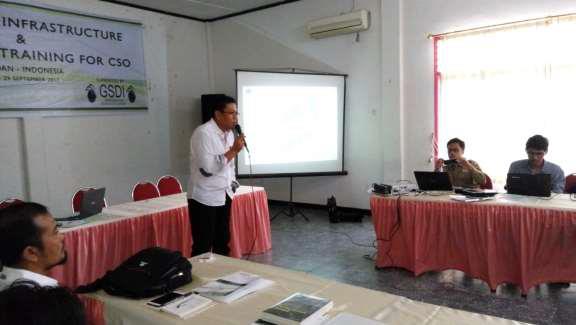 The training modules included:
Map and Mapping History
Introduction to Mapping Tools
Use of GPS and Importing GPS Data
Field Mapping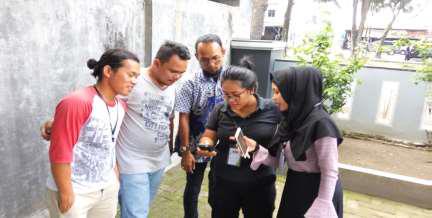 Hands-on Training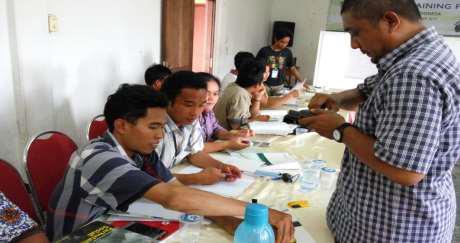 The Proposed Map (see below and download here .jpg).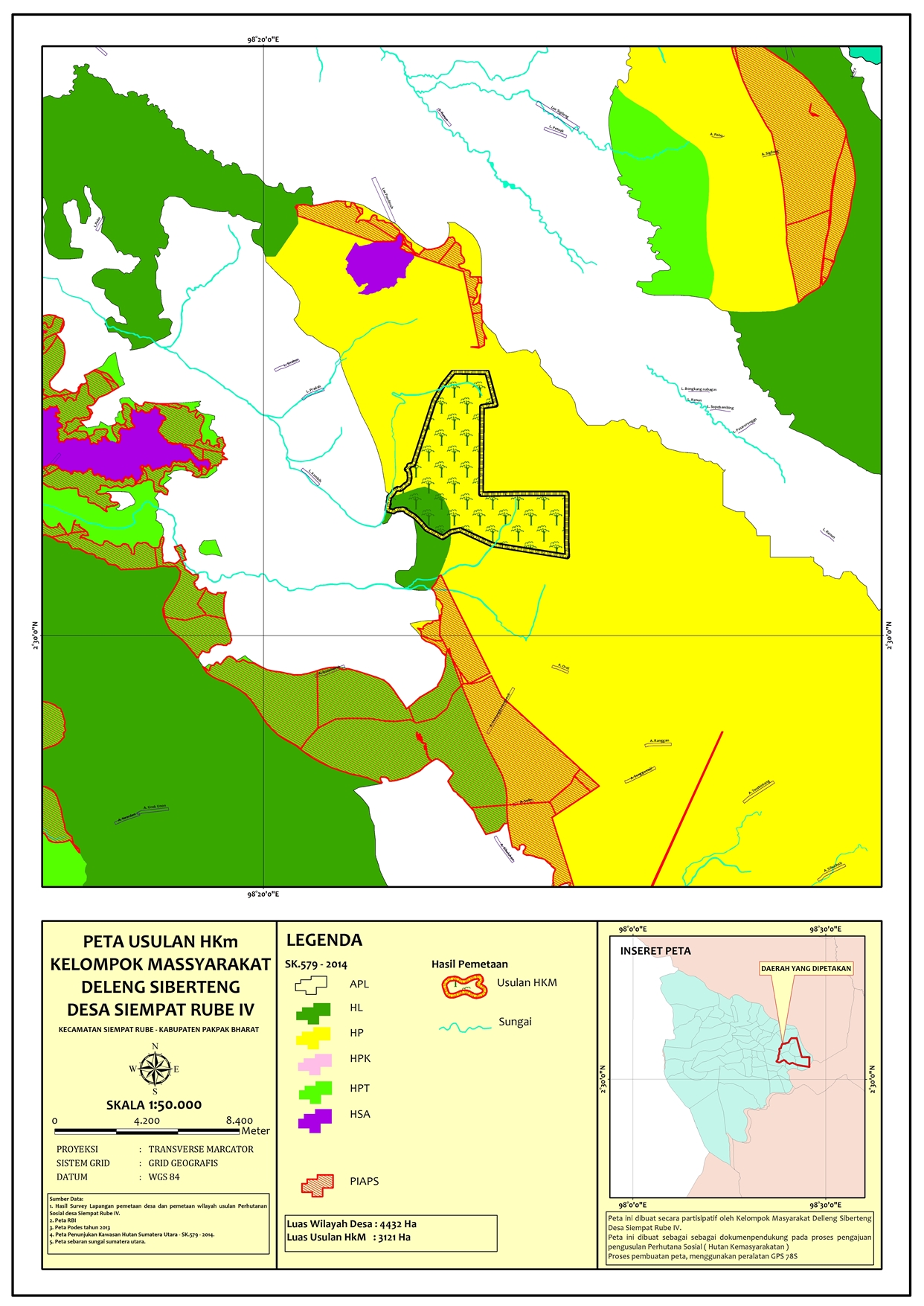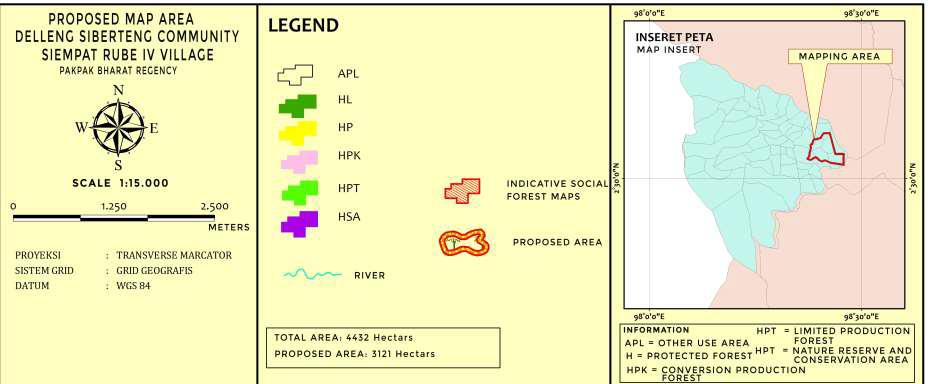 Download the Map Information here (PDF).
See the full Activity Report here (English) (PDF).
See the attendance list here (PDF).